FIRST ALABAMA TITLE
Alexander City Clanton Roanoke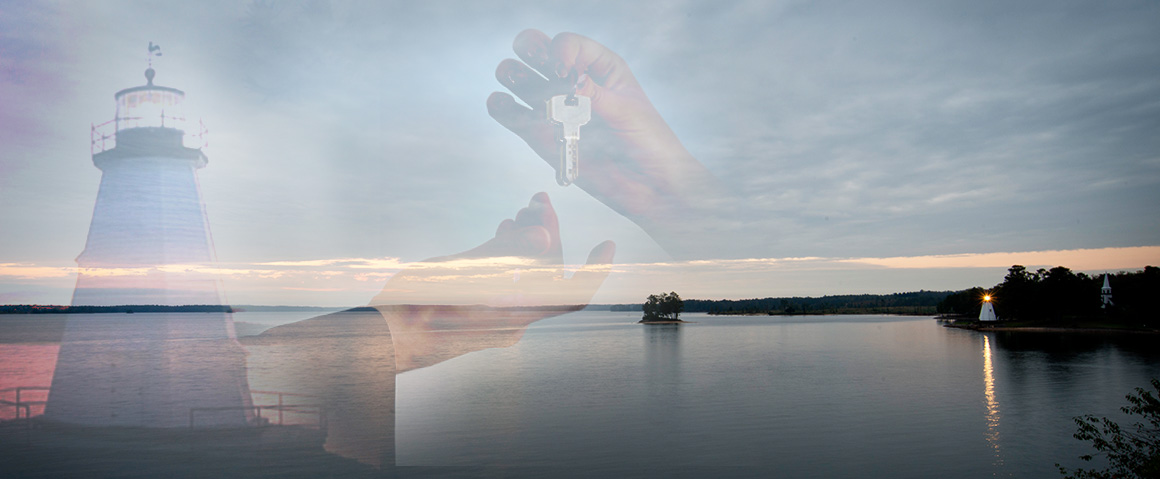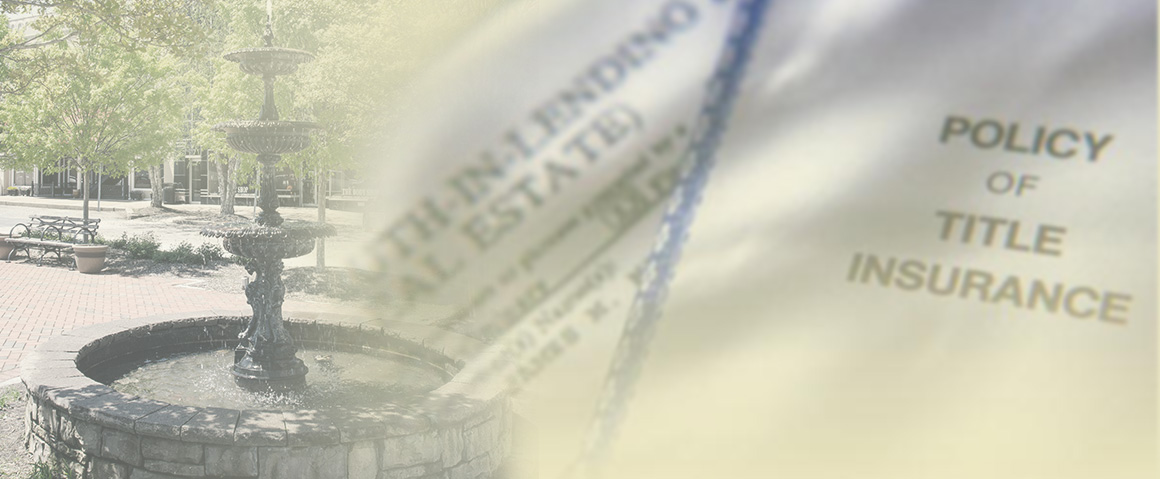 First Alabama Title specializing in Real Estate Closings, Title Searches and Title Insurance. Serving their customers in THREE locations - Alexander City, Clanton and Roanoke. First Alabama Title, LLC is committed to providing a level of professionalism consumers and lenders demand and deserve. They value long term relationships and strive to preserve these in our current market while expanding and creating relationships in other markets.
The customer – or consumer – usually is unfamiliar with the settlement (closing) process. They educate the consumer and set expectations from the beginning of the transaction. They communicate with the parties involved in the transaction and treat everyone the way we expect to be treated in hopes of building lasting relationships in our market.
First Alabama Title, LLC is a leader in the title insurance and real estate industry. Their goal is to provide consumers and lenders fast, accurate, and simple closings. Their team of professionals has in-depth knowledge of the Alabama marketplace and utilizes state of the art software for accuracy and precision throughout the closing process. As one of Alabama's reputable title insurance agencies, they offer a full range of title and real estate closing services to lenders, brokers, sellers and purchasers. They are committed to delivering friendly, professional closings that exceed industry standards and surpass expectations.
Learn More About First Alabama Title Services (click the image below)
LMW Tip
A very professional group. The attorneys are knowledgeable and a real delight to work with.
CALL ON US FOR:
Real Estate Closings, Title Insurance and Title Searches.
Connect With Us:
Alexander City 256.392.4300
Clanton 205.755.1975
Roanoke 334.863.2181
Three Office Locations:
422 Church Street, Alexander City, AL 35010
409 Lay Dam Road, Clanton, AL 35045
228 Main Street, Roanoke, AL 36274